Our Gear
Mediaseam makes use of the latest, top of the line equipment — from our RED Dragon cameras to our DJI drone to our Mercedes van — to deliver the highest quality to your project.
Aerial Photography
Mediaseam is one of the first companies in the world to deploy the latest state-of-the-art drone technology in high-quality video production. Our two best-in-class drones give Mediaseam the ability to deliver the highest-quality footage for virtually any project.
DJI M600
The DJI M600 is a six-propeller system controllable up to over three miles away, giving us unparalleled range and control.
Equally important, the M600 is powerful enough and stable enough to carry our top-of-the-line RED Dragon cameras, resulting in stunning aerial photography.
DJI Mavic 2 Pro
Our newest piece of hardware is a smaller, lighter drone that can go anywhere and do almost anything. The Mavic 2 Pro's built-in color-rich 4K HDR-equipped camera gives us sharp video and photos, surpassed only by our Dragon-equipped M600.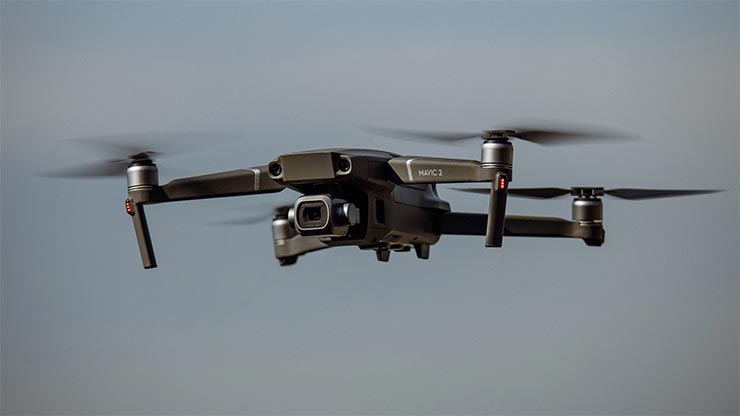 Reliable Transport
For the ultimate in safety and reliability, we've chosen the Mercedes Sprinter van to carry our crew and cargo.