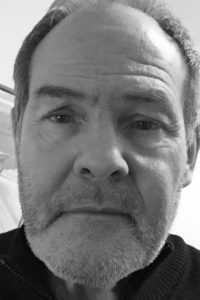 Jay Mitchell is a lifelong broadcaster who has owned, managed, programmed and consulted radio stations in markets ranging from Los Angeles and Chicago to Hot Springs, SD.
Jay's career also includes stints in the advertising world, both as creative director and media buyer.
As a marketing consultant Jay has helped scores of small and medium businesses achieve greater success and stability. As a web developer and digital strategist, he's helped numerous business people, professionals and artists blow up the Internet.
Jay serves on the boards of a number of large businesses and charitable foundations, and is active in several Southern California civic and business groups.